Janice Hand, At a Glance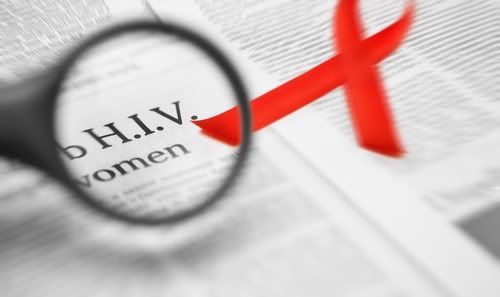 Janice R. Hand's work began in 1981, when she aided in delivering health care services to people with hemophilia, a rare bleeding disorder. However, she later refocused her efforts to include women, children, adolescents and families with HIV in accordance with the Primary Care Support Network's goals. The most gratifying aspect of her career, which has spanned nearly four decades, has been knowing that her program has saved children's lives, as her services help mothers with HIV in significantly reducing the likelihood of bearing a baby with HIV. She is also extremely grateful to know that since 2005, no mother who has received services through her program has given birth to a child with HIV; for Ms. Hand, knowing this fact makes waking up and doing her job all the more worthwhile.
A member of the AIDS Alliance for Children, Youth & Families, Ms. Hand earned a Bachelor of Business Administration in 1980 from Carthage College, followed by a Master of Business Administration from Marquette University three years later. In order to keep herself constantly updated in her field, she enriches herself through the Harvard Business Review, the Journal of the American Medical Association and the Journal of Pediatrics. Her busy schedule features volunteer efforts to local political campaign committees, the Racine County Food Bank and the AIDS Resource Center of Wisconsin.
Aside from her endeavors to secure appropriate funding for HIV research and prevention, Ms. Hand also owns a recreational bar.